Rapid Drug Desensitization Allowed Child With aHUS to Continue Soliris Treatment, Case Report Says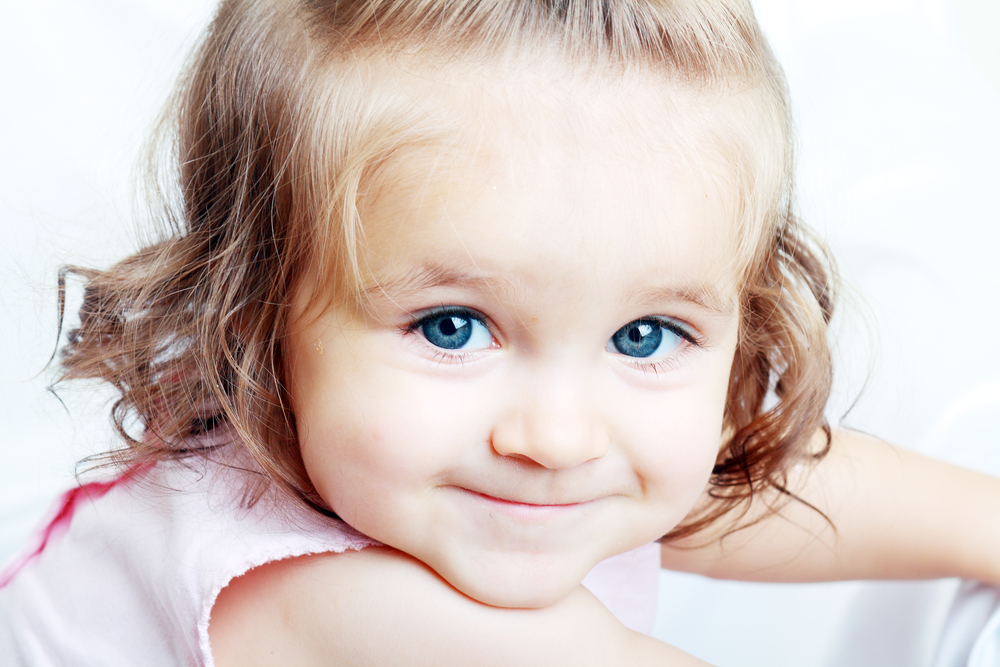 Rapid drug desensitization may allow patients with atypical hemolytic uremic syndrome (aHUS) to continue treatment with Soliris (eculizumab), following a medicine-induced allergic reaction, a case report says.
The study, "Eculizumab hypersensitivity and desensitization in a toddler with atypical hemolytic uremic syndrome," was published in The Journal of Allergy and Clinical Immunology: In Practice.
aHUS is a life-threatening genetic disorder caused by the progressive destruction of red blood cells due to the dysregulation of the complement system — a set of more than 20 blood proteins that form part of the body's immune defenses. Damaged red blood cells can aggregate and form clots that clog the kidneys' filtering system, potentially leading to kidney failure.
In patients, this disorder is normally associated with loss-of-function mutations in complement regulator proteins, or gain-of-function mutations in complement activator proteins, such as the C3 and C5 complement proteins.
Soliris — a complement inhibitor marketed by Alexion and approved by the U.S. Food and Drug Administration for the treatment of aHUS in 2011 — is normally recommended as a first-line treatment for aHUS patients, including children. It works by blocking the cleavage of the C5 complement protein into C5a and C5b, preventing the over-activation of the complement system and red blood cell damage.
"Although hypersensitivity reactions and rapid desensitization for other monoclonal antibodies have been described, to our knowledge, eculizumab has not been part of that literature," the study's authors wrote.
The researchers described the clinical case of a toddler with aHUS who developed a severe allergic reaction to Soliris and was able to continue treatment after undergoing rapid drug desensitization.
Drug desensitization is a procedure in which a patient is treated with small doses of the drug that triggered the allergic reaction. The medication should be administered at regular intervals, so that the patient's immune system becomes "accustomed" to it and does not trigger another allergic reaction.
The 2.5-year-old girl with a confirmed aHUS diagnosis was receiving infusions of Soliris every two weeks as a first-line maintenance for more than two years when she developed hypersensitivity to the medication.
During her first drug-induced allergic reaction, she developed hives in a single region of her body. However, in the following episodes, she developed urticaria in multiple regions, coughing, and hypoxemia (abnormally low levels of oxygen in the blood).
She was treated with steroids and antihistamines, and the symptoms from her drug-induced allergic reaction subsided. Due to the lack of better treatment alternatives, she underwent rapid drug desensitization in hopes that it would allow her to continue receiving Soliris for her aHUS.
The drug desensitization protocol involved a 12-step plan of Soliris infusions administered at small, incremental doses, and was similar to others that had been successfully used for desensitization to other antibody treatments. Before the desensitization protocol, she was medicated with Zyrtec (cetirizine) and Pepcid (famotidine).
"As desensitization is a temporary state of tolerance, not a cure of hypersensitivity, our patient will need to continue to receive eculizumab by desensitization. This case illustrates how rapid drug desensitization can help a young child continue first-line treatment despite the development of drug-induced anaphylaxis [allergic reaction]," the authors wrote.
"To our knowledge, this is the first report of eculizumab hypersensitivity reaction and successful eculizumab desensitization," they added.