aHUS and Cobalamin C Deficiency Found for 1st Time in Young Woman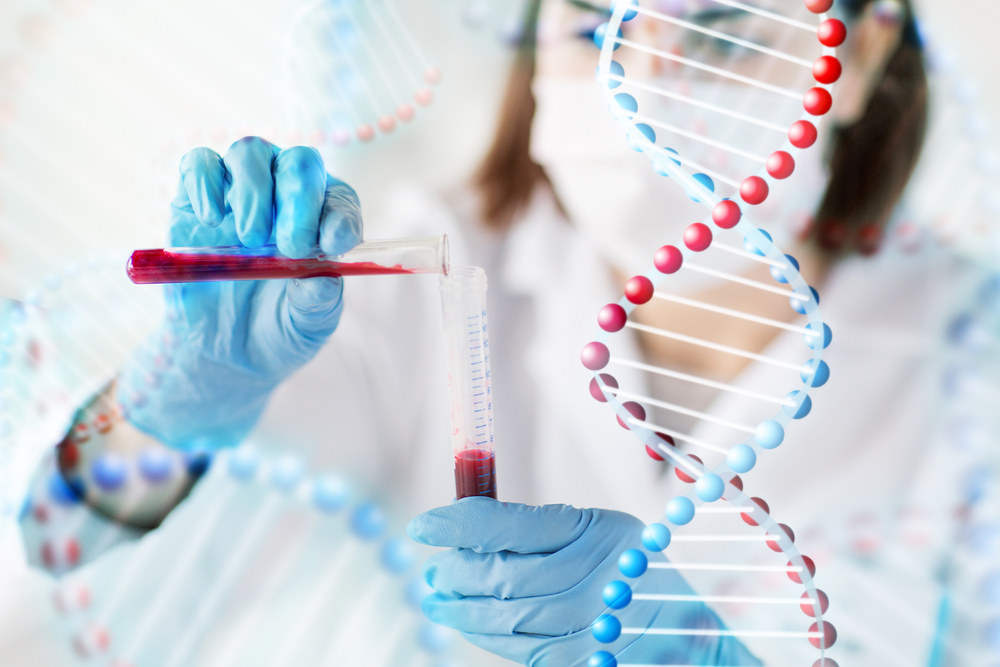 The first known case of atypical hemolytic uremic syndrome (aHUS) and adult-onset cobalamin C deficiency, a metabolic disorder, occurring together in the same person was described in a recent case report.
The report, "Cobalamin c deficiency associated with antifactor h antibody-associated hemolytic uremic syndrome in a young adult," was published in BMC Nephrology.
Cobalamin C deficiency is a genetic disorder caused by mutations that affects how the body processes and uses dietary vitamin B12. The resulting lack can damage multiple systems, including the kidneys, heart, and brain. Typically, symptoms manifest early in childhood, but in some people appear later in life — these cases tend to be milder.
The report describes a 19-year-old female patient who was admitted to an intensive care unit (ICU) in France for kidney failure associated with neurological problems.
Multiple diagnostic tests were run, and numerous potential causes ruled out. Among the relevant findings, a biopsy of the patient's kidneys revealed abnormalities in the glomerular basement membrane (the protein 'scaffold' that helps kidney cells maintain the right structure), as well as deposits of IgM, a type of antibody. Blood levels of creatinine and homocysteine were also higher than normal.
These findings were indicative of cobalamin C deficiency, a diagnosis that was confirmed with further metabolic analysis and genetic testing.
Simultaneously, lab tests were positive for the presence of antibodies against complement factor H (CFH), a blood protein. Such antibodies are an established cause of aHUS.
The woman was diagnosed with co-occurring cobalamin C deficiency and aHUS. Following diagnosis, appropriate treatments were given.
"Treatment of cblC [cobalamin C] deficiency is based on supplementation containing high doses of vitamin B12, betain and folic acid," the researchers wrote. "This supplementation dramatically improved renal function in our patient, as in other documented cases."
In addition to supplements, the patient was treated with therapies to suppress the immune system, most notably rituximab and Soliris (eculizumab), an approved treatment, to help control her aHUS.
Within six months, the patient had no signs of red blood cell destruction, or hemolysis, and laboratory values were within normal ranges (including being negative for CFH antibodies).
"We describe a case of adult-onset cblC disease associated with anti-factor H antibody-associated HUS," the team wrote. "To the best of our knowledge such a combination has not been previously reported."