Individualized Education Plan (IEP) for aHUS Patients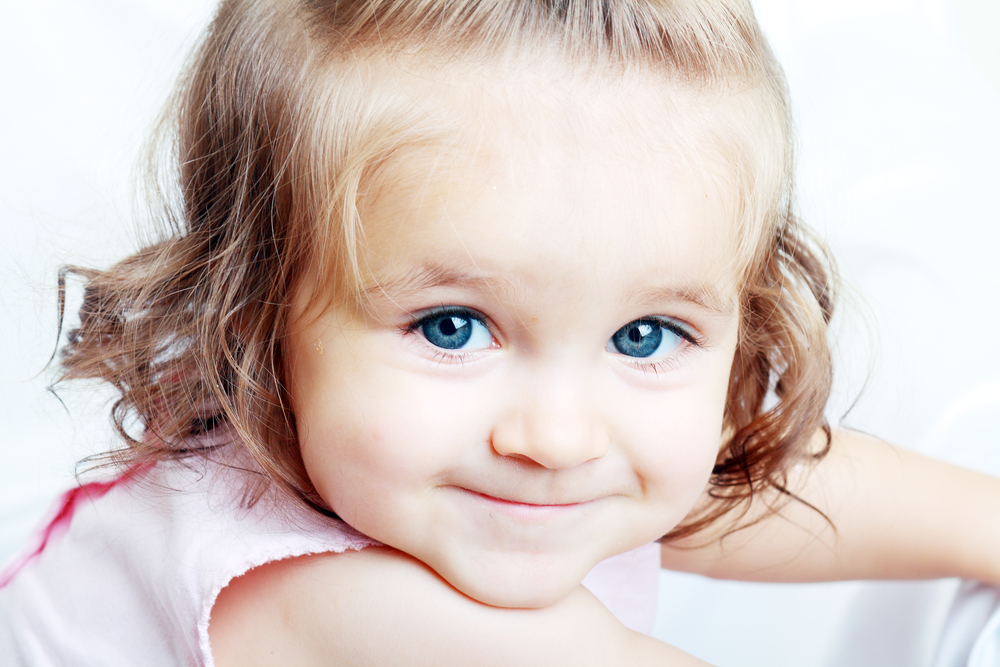 Atypical hemolytic uremic syndrome (aHUS) affects an estimated 1 in 500,000 people in the U.S. Almost half, between 42% and 47%, of these people are diagnosed before age 18.
Children with aHUS may experience disease-related difficulties at school that affect their ability to learn. An individualized education plan (IEP) can help ensure that they receive the extra assistance they need to succeed.
What is an IEP?
An IEP is a specific program designed to help educate a child with a recognized disability. IEPs are covered under the Individuals with Disabilities Education Act (IDEA), established to makes special education services available for free to children in the U.S. public education system with certain disabilities.
An IEP details a student's goals and performance level, their disability, necessary accommodations or modifications, and special services the schools will provide should the child qualify for them.
Who is eligible?
There are two main criteria your child must meet in order to qualify for an IEP. The first is established recognition of one of the 13 different disability categories listed in IDEA. The second is that the disability affects an ability to learn in a general education setting without specialized support.
Your child with aHUS may have several disabilities that fall within IDEA categories. These could include vision or hearing problems, trouble with mobility, and learning and developmental delays.
What is the goal of an IEP?
The IEP has two major purposes: to set the goals for your child to achieve throughout the school year, and to determine what aids and services the school will provide to help your child achieve those goals. Services can be provided within a regular classroom, or in a special class environment.
A multidisciplinary team at your child's public school will determine the goals with input from you, your child, and their treatment team. They will take a number of factors into account when determining the goals. These include the general curriculum and extracurricular activities both at school and outside of school.
Once the measurable goals are in place, the school will lay out what specific aids, accommodations, and services it will provide to the student to meet those goals. These may include additional time on assessments, modified requirements on assignments and tests, priority seating in the classroom, or an educational assistant.
What else should I do?
You should make sure that you are familiar with your child's IEP. You should also ensure that teachers, nurses, counselors, and administrators at your child's school are also familiar with the IEP. The school has a legal obligation to provide the services to your child stipulated in their IEP.
You should have frequent discussions with your child and their healthcare team, in case disabilities change and the IEP needs to be updated.
Working closely with your child's teachers and counselors can also help you assist your child's learning at home.
What if my child doesn't qualify?
If your child doesn't qualify for an IEP, a couple of options are available. First, your child may still qualify for a "504 plan" under Section 504 of the U.S. Rehabilitation Act of 1973. The 504 plan includes a broader definition of disability to include students who can still succeed in a general education setting, but need some modifications or accommodations.
If you and your child's school do not agree on disability services or qualification for an IEP, there are ways to settle the dispute. There escalating options range from talks or negotiations with school official, to a request for third-party mediation, to a filing of a lawsuit, and state or federal complaints.
Children attending a private or religious school are not eligible for an IEP. However, they may be offered a more limited "service plan," as IDEA requires a local education authority to set funding aside for disabled children within its area, including those in private education. Some private schools also offer their own services, known as Individual or Instructional Service Plans (ISPs).
Last updated: Jan. 18, 2021
***
aHUS News is strictly a news and information website about the disease. It does not provide medical advice, diagnosis, or treatment. This content is not intended to be a substitute for professional medical advice, diagnosis, or treatment. Always seek the advice of your physician or other qualified health provider with any questions you may have regarding a medical condition. Never disregard professional medical advice or delay in seeking it because of something you have read on this website.