Novel Mutation in CFH Gene Linked to aHUS in German Woman, Case Study Shows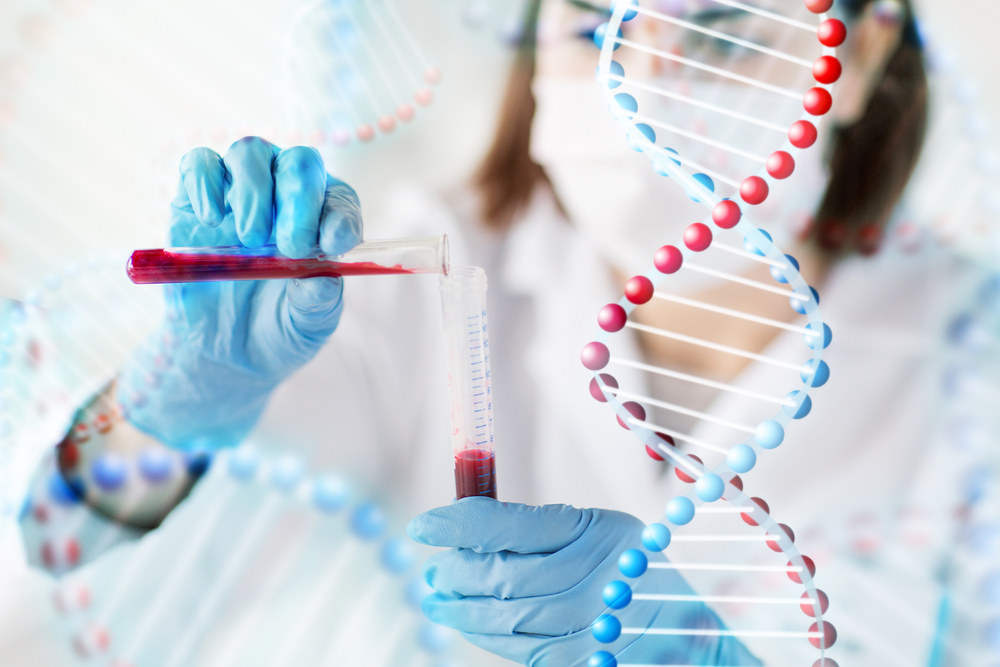 A novel genetic variant of the CFH gene, which encodes an important protein from the immune complement system, was linked to the development of atypical hemolytic uremic syndrome (aHUS) in a German woman.
Her case was reported in a study, "Deleterious Impact of a Novel CFH Splice Site Variant in Atypical Hemolytic Uremic Syndrome," that was published in the journal Frontiers in Genetics.
The protein complement factor H, or CFH protein, is an important component of a self-protective system of the body that prevents damage due to immune attacks. CFH is one of a set of more than 20 blood proteins that form part of the body's immune defenses.
About 60-70% of aHUS patients carry mutations in genes that encode those complement regulatory proteins.
To date, a total of 346 disease-associated CFH mutations have been described, of which 141 have been associated with aHUS. Still, these are often reported as susceptibility risk factors rather than as being the cause of the disease. That means the mutations require additional triggers, such as infections, pregnancy, or use of immunosuppressive therapies, to induce aHUS.
"[T]he majority of pathogenic [disease-associated] CFH variants show incomplete penetrance and constitute predisposing factors lowering the threshold of aHUS … disease manifestation," the investigators said.
A team led by researchers from the University Hospital Leipzig in Germany reported the case of a woman, age 27, who was diagnosed with aHUS.
She was admitted to the intensive care unit with symptoms of nausea, confusion, tiny blood vessels bleeding, and acute kidney impairment (AKI).
Evaluation of a tissue biopsy of her kidney revealed that she had signs of thrombotic microangiopathy (TMA), which is characterized by the blockage of small blood vessels due to vessel wall damage. This finding was consistent with impaired activity of the immune complement system.
Upon detailed blood analysis, she was found to have reduced levels of complement factor 3 (C3) protein, and normal levels for complement factor 4 (C4) protein.
The patient started taking glucocorticoids and undergoing plasma exchange to reverse her condition. However, she was only able to achieve clinical remission upon adding the complement factor 5 (C5)-inhibitor Soliris (eculizumab, marketed by Alexion) to the treatment regimen.
Given that she had no clinical or family history of aHUS, the team decided to conduct a genetic analysis to better understand what could be the cause of the disease in this patient.
After analysis of 14 aHUS-associated genes, the team found that she had a novel genetic variant of the CFH gene that caused the deletion of part of its coding sequence. This variant is believed to lead to abnormal structural folding, and impaired activity, of CFH protein.
She also had additional aHUS-risk variants, previously identified in CFH, MCP, and CFHR1 genes.
"Genetic investigation for pathogenic [disease-causing] variants and evaluation of their functional impact … is clinically relevant and enables not only better molecular understanding but helps to guide therapy with complement inhibitors," the researchers said.