Kidney Research UK Honored for Film on Leaps in aHUS Treatment, Knowledge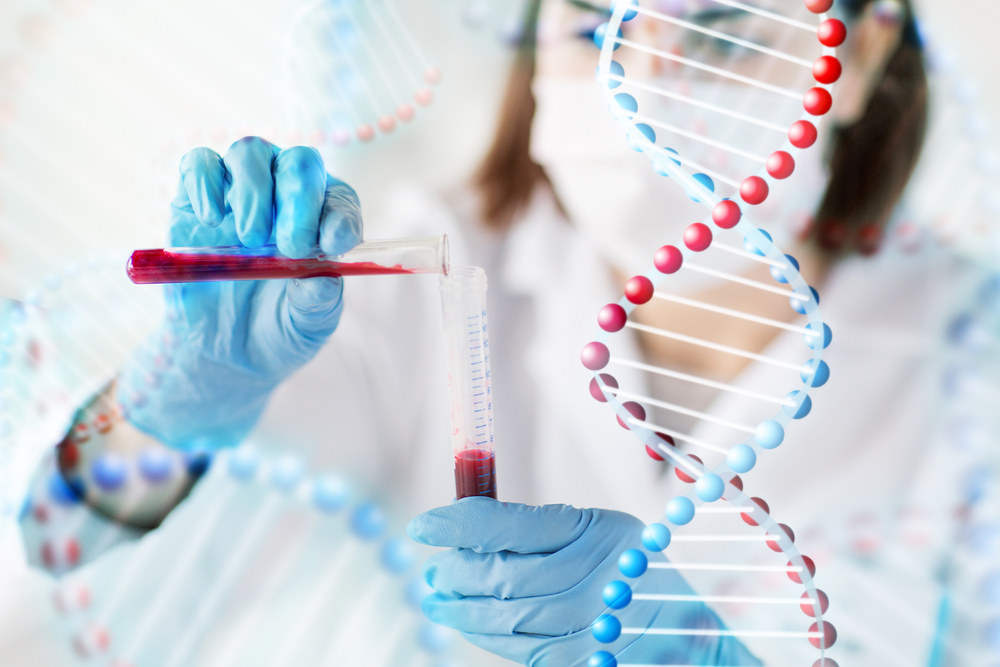 A short film by Kidney Research UK looking at how scientific research has helped those with atypical hemolytic uremic syndrome (aHUS) garnered People's Choice honors at this year's Charity Film Awards, presented virtually due to the COVID-19 outbreak.
Called "Saving Lives — How Genetics Research Changed the Future for People with aHUS," the six-minute production tells the story of Rosalyn Ford, a 27-year-old who received life-saving treatment when her kidneys began to fail. A farrier — someone who trims and shoes horses' hooves — Ford talks about how genetics research found a treatment — Soliris (eculizumab) — that saved her life.
"We're thrilled to have won this award, and see that our film really resonated with the public," Maria Tennant, head of communications for the nonprofit Kidney Research UK, said in a press release. "Showing the impact of research [conducted] to understand diseases better, [and] that goes on to change lives and save lives, is so important."
"Although today's climate is challenging, we are continuing our vital work to keep research going, and the hope this brings to patients is more important than ever," Tennant added.
Ford has aHUS, a rare disease that causes abnormal blood clots to form in small blood vessels in the kidneys. These clots can lead to kidney failure, if they restrict or block blood flow. In most cases, aHUS is caused by gene mutations coupled with an environmental trigger that can include viral or bacterial infection, certain medications, pregnancy, and cancer.
Like other members of her family, Ford has a faulty gene called complement factor H, which makes people more likely to develop aHUS. The film discusses how, in the 1990s, a team of U.K. researchers and physicians began to unravel the disease's genetic causes.
In three families including Ford's, the team found mutations that cause part of the body's immune system to become overactive.
The film explains how Kidney Research UK's financial support helped lead to Soliris, a terminal complement inhibitor developed by Alexion Pharmaceuticals. Soliris was approved by the U.S. Food and Drug Administration in 2011 for all aHUS patients. That same year, the European Commission granted marketing authorization for Soliris to treat pediatric and adults patients.
"As a doctor, one of the most gratifying things was the fact that patients who had donated samples actually got to benefit in their own lifetime," said David Kavanagh, research team leader at Newcastle University, which helped lead Soliris studies. "This is a classic example of how you can turn bench research into bedside research.
"Within 15 years from the initial discovery, we were treating patients and stopping kidney failure."